Makiling Aikido International
&nbsp
Makiling Aikido International
| | | | |
| --- | --- | --- | --- |
| MAI Interclub February 2016 - BPI Dojo | | | |
Written by Raphael Ravago
Thursday, 04 February 2016 00:00
Makiling Aikido Internationall will be having its first Interclub Keiko Practice for 2016 at BPI Dojo on February 20, Saturday from 9:00 AM to 12:00 NN.
All MAI Aikidokas are encouraged to attend this event, especially so as members from our MAI Saudi dojos will also be present.
See you on the mats. :D
Last Updated on Thursday, 04 February 2016 21:18
| | | | |
| --- | --- | --- | --- |
| Yasuno Shihan Seminar in ISM | | | |
Written by Raphael Ravago
Wednesday, 20 January 2016 18:12
Yasuno Shihan Manila Seminar 2016
Kiryukan Dojo (formerly known as  Takemusu Hidaka Dojo) is organizing a seminar by the esteemed MASATOSHI YASUNO Shihan, 8th Dan Aikikai Hombu Dojo Instructor to be held on 20-21 February 2016 at the International School Manila (ISM), Fort Bonifacio, Taguig. Yasuno-Shihan will be accompanied by a delegation of high-level Japanese aikido practitioners and teachers who will also be participating in the seminar.
With the intention of bringing together practitioners from the Philippines, Japan and other countries, Kiryukan Dojo has extended invitations to all Aikido practitioners to participate in this event.  In addition, Kiryukan Dojo is also dedicating the event in memoriam of our fellow Aikidoka, Raul Rodrigo who passed away last January 30, 2012.
Makiling Aikido International will be participating in the event with all our member dojos sending delegates to take the opportunity of receiving firsthand instruction from an esteemed Aikikai instructor and keiko practice with other Aikido practitioners.
For further details on the seminar, all MAI members are requested to coordinate with their respective dojo heads for proper coordination. You may also visit the official Facebook page http://www.facebook.com/yasunomanilaseminar2016, or contact Nelson Homer Talag at +63 9178315668 or email This e-mail address is being protected from spambots. You need JavaScript enabled to view it for further inquiries.,
See you on the mats at ISM.
Last Updated on Wednesday, 20 January 2016 19:05
Written by Raphael Ravago
Monday, 14 December 2015 00:00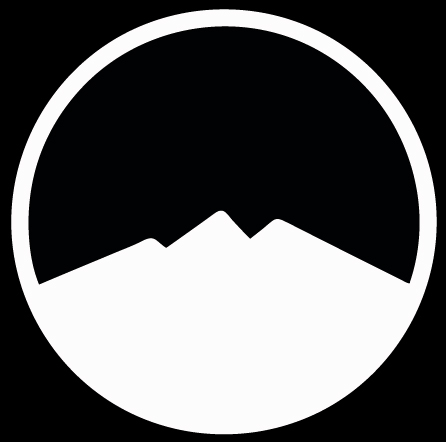 Makiling Aikido International wraps up 2015 with a full afternoon of Aikido Practice in the 2015 MAI Interclub Christmas Keiko held last December 12, 2015 at the BPI Dojo in Makati.

The event started started with an ukemi workshop led by Sensei Raffy emphasizing pointers on execution of proper mae ukemi and ushiro ukemi. The formal keiko followed soon after with MAI Yudansha taking turns to demonstrate the foundation techniques. Finally the event was brought to a close with a 30-minute session held by our own Sensei Xavier.
All in all, it was a well attended event bringing together all the member dojos of MAI as well as familiar faces who have been well missed. Thanks to everyone for a very good and eventful year for MAI.
See you on the mats in the coming year 2016!
Last Updated on Monday, 14 December 2015 10:26
"Master the Divine Techniques of Aiki and no foe will dare to challenge you. " - O-Sensei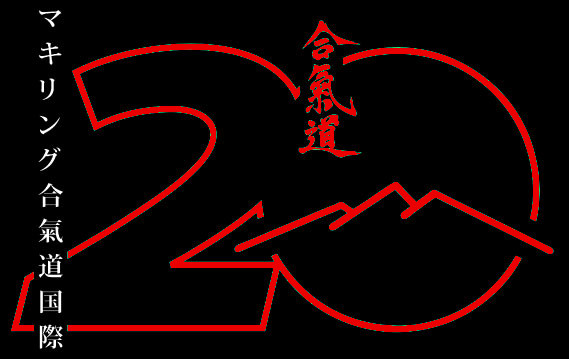 Makiling Aikido International, Incorporated
Is an independent organization established to propagate the "mainstream-traditional style" Aikido according to the
teachings of its founder Morihei Ueshiba and is an organization fully recognized by the
Aikikai Foundation - Aikido World Headquarters.
All "Yudansha" members of MAI, Inc. are registered with the Aikikai Foundation - Aikido World Headquarters.
- Philippine Securities and Exchange Commission Registration Number 200816080 -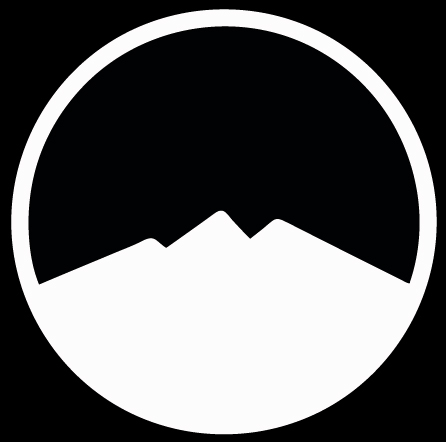 | | | | |
| --- | --- | --- | --- |
| Southside Dojo New Location | | | |
Written by Raphael Ravago
Sunday, 29 November 2015 16:18
Announcement : Nov 28 Southside Dojo has moved to a new location.

TIPNESS GYM #2 Adelfa corner Rosegold Street, Manuela Subdivision (Back of RFC) Las Piñas City NCR Philippines Recent reviews on the new location shows a welcome upgrade from the previous location and boasts a healthful environment conducive to focused Aikido practice. Looking forward to more developments in our main dojo facilities.
Last Updated on Sunday, 29 November 2015 16:32
«

Start

Prev

1

2NextEnd »
Page 1 of 2