Makiling Aikido International
&nbsp
Makiling Aikido International
| | | | |
| --- | --- | --- | --- |
| Southside Dojo New Location | | | |
Written by Raphael Ravago
Sunday, 29 November 2015 16:18
Announcement : Nov 28 Southside Dojo has moved to a new location.

TIPNESS GYM #2 Adelfa corner Rosegold Street, Manuela Subdivision (Back of RFC) Las Piñas City NCR Philippines Recent reviews on the new location shows a welcome upgrade from the previous location and boasts a healthful environment conducive to focused Aikido practice. Looking forward to more developments in our main dojo facilities.
Last Updated on Sunday, 29 November 2015 16:32
Written by Raphael Ravago
Friday, 27 November 2015 00:00
Makiling Aikido International goes to Dubai
Our members in MAI Saudi Arabia were kind enough to invite us over to Dubai to participate in the first official visit of a Hombu Shihan to U.A.E. in the person of Makoto Ito Sensei.
Ito Shihan was pleasantly surprised at seeing us at the event and well pleased to see familiar places in Dubai.
From the time we arrived it was three days full of fruitful Aikido practice with new partners and some familiar faces from the Philippines as well.
Last Updated on Friday, 27 November 2015 11:37
| | | | |
| --- | --- | --- | --- |
| MAI Interclub October 2015 - BPI Dojo | | | |
Written by Raphael Ravago
Monday, 26 October 2015 00:00
The fourth MAI Interclub keiko for 2015 was recently held last October 10 (Saturday)at BPI Dojo (BPI employee building behind BPI Main in Ayala cor Paseo). MAI member dojos we're well represented and in good attendance with participants from UP P.E. classes also present.
The event started of with a pre-keiko bokken exercise with participants going through the fundamentals of sword practice and doing over 300 suburi exercies. Keiko proceeded with Sensei Raffy Ravago providing pointers on the application of ken suburi to taijutsu techniques punctuated by instruction from Sensei Xavier Baylon.
See you again next time on the mats!
Last Updated on Monday, 26 October 2015 10:14
"Thinking of this world, I sigh with lament, but then I fight on, guided by billowing clouds of light, and accomplish my Day of Swift Victory! " - O-Sensei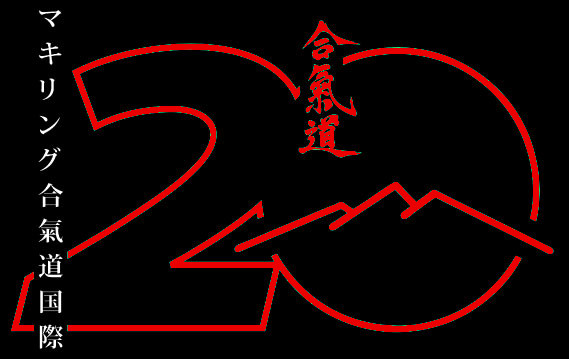 Makiling Aikido International, Incorporated
Is an independent organization established to propagate the "mainstream-traditional style" Aikido according to the
teachings of its founder Morihei Ueshiba and is an organization fully recognized by the
Aikikai Foundation - Aikido World Headquarters.
All "Yudansha" members of MAI, Inc. are registered with the Aikikai Foundation - Aikido World Headquarters.
- Philippine Securities and Exchange Commission Registration Number 200816080 -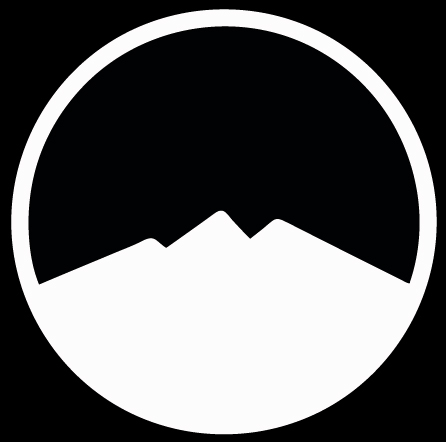 | | | | |
| --- | --- | --- | --- |
| MAI Interclub July 2015 - Manila West Dojo | | | |
Written by Raphael Ravago
Tuesday, 14 July 2015 00:00

Our third MAI Interclub for 2015 was recently held on July 11, 2015, Saturday at the MAI West Dojo in the heart of Caloocan.  All MAI clubs were in attendance.  The event started with an instructional on the 'jo' short staff by Sensei Raffy, ending with tips on ukemi for jo-kata.  The event then proceeded to a full two-hour keiko session with the first hour headed by our host dojo, Sensei Doods.  The weather was rainy in the morning, opening up to clear skies by noon.  We happily enjoyed the post keiko socials and the shared feast as prepared by West Dojo thanks to Sensei Jimmy.
Next keiko will be in Santa Rosa Dojo in September.  See you there.
Last Updated on Tuesday, 14 July 2015 08:28
«

Start

Prev

1

2NextEnd »
Page 1 of 2